The app people have been waiting for. Get alerted to deals you want, when and where you are. Deals nearby you. No noise, no endless products your not really interested, just what you want.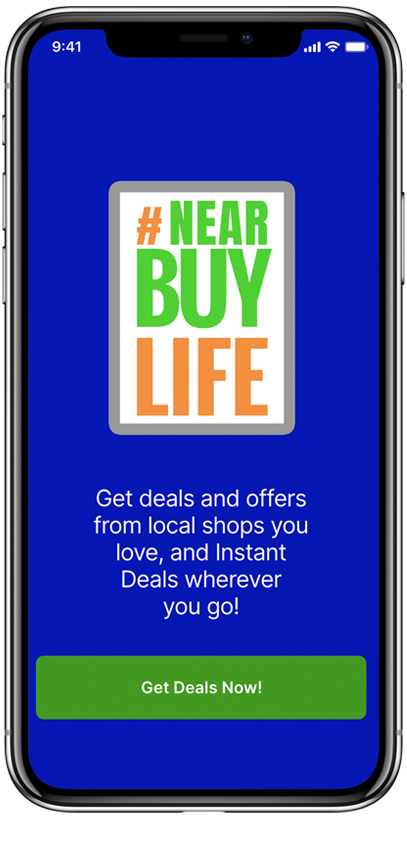 A self curated location based Deals app
The deals you want, where and when you want.